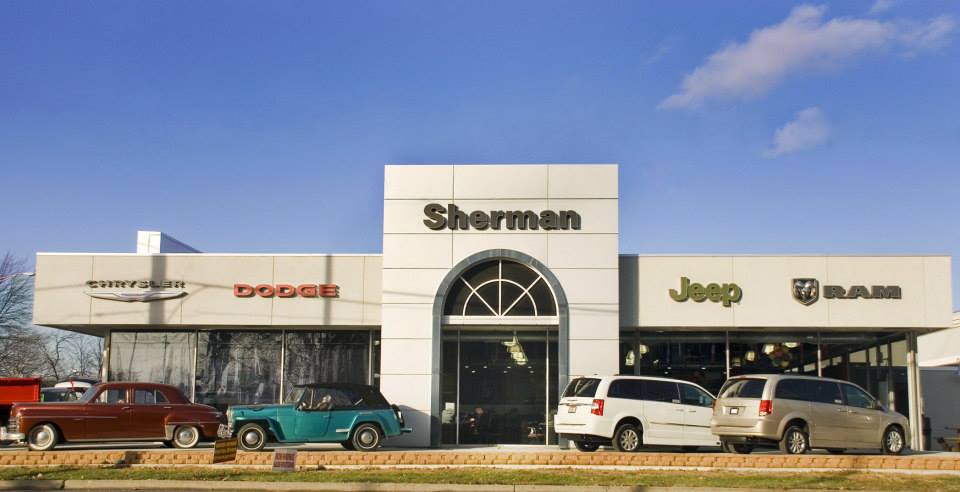 For those customers purchasing or leasing a vehicle here at Sherman Dodge ChryslerJeep RAM Mobility, we will gladly accept the vehicle you are replacing and arrange for the lending institution to pick it up from us.

For those customers that have a leased vehicle from Sherman Dodge ChryslerJeep RAM Mobility that is due to be returned and are not replacing through our dealership, we will gladly accept your vehicle by appointment only. 

Our lease return appointments are available Monday through Thursday, from10am-4pm.  Please ensure that you bring all of the necessary documentation required; proof of ownership, lender information, lease expiration inspection (performed by lender), both keys and owners manuals. 

We are a drop off point only, and will not accept responsibility for any damage, fees, mileage charges or any fees/charges associated with lender.  Please call 888-430-3783 or submit the following quick form to schedule an appointment.