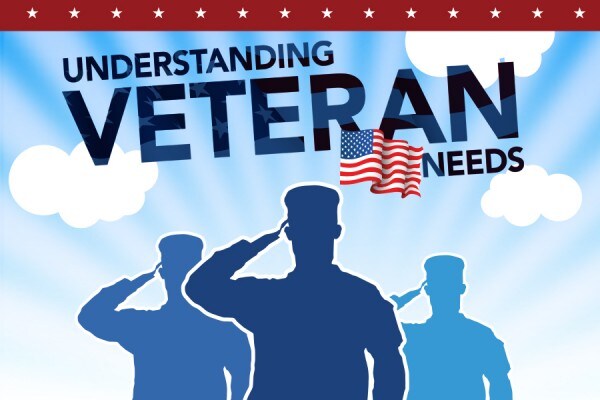 Chicago
 is a beautiful city with so much to see, and so many places to visit.  Everyone deserves the
freedom to enjoy it.  If you are a veteran with special needs, Handicap Vans for Disabled Veterans by
Chicago-Sherman Mobility is the place to purchase your handicap van.  Sherman Dodge has been
providing excellent handicap vans and superior customer service for 20 years. We are located in the
great city of 
Skokie
, and our customers visit us from areas such as 
Evanston
, 
Glenview
, 
Villa Park
,
Plainfield
 and more to purchase their 
handicap van.
  Word has gotten around to veterans in Illinois that
Sherman Dodge
 is the ultimate provider of handicap vans!  Our customers are even traveling from
across the Midwest including states such as 
Wisconsin
 and 
Indiana
.
Having the freedom of owning your own handicap van, instead of renting one, can improve your quality
of life. Renting is very costly, and can put time limits on your enjoyment of family trips and fun.  Our
veterans who purchase a handicap van are pleased with the independence gained from it. Purchasing
your mobility van by Chicago from 
Sherman
 will start you on your road to freedom!
Our 
mobility inventory
 is one of the largest in the area! If you want to have many great choices, you
have come to the right place. Take a look at our mobility inventory to see what we have in stock. We
have 
Chrysler Town and Country Vans
, as well as the top selling 
Dodge Grand Caravan
.  We have every
color and style you can imagine.  Along with the sleek look, our handicap vans have all of the reliable
equipment that you will need for a safe ride. We have teamed up with 
AMS Conversions
 to offer you the
very best in customization. We want our 
veterans
 to have the best ride possible, and our friendly staff is
here to make that happen.  You can have the peace of mind knowing that we have dedicated staff
members who are specifically trained in mobility vans, and can answer all of your questions.
Our handicap vans can be customized with additional seating as well for more passengers. Tall vehicle
transfer seats, van transfer seat and turnout chairs are all options for your new or pre owned van.   As a
valued customer, you will get the reliable van you deserve at Sherman Dodge Mobility. 
Please call-866-594-4000 today and our 
specially trained staff
 will get you started!  For handicap vans
for disabled veterans by Chicago, 
Sherman Dodge
 is your answer.