Dodge Dealer in Wells Corners Illinois
Featured Dodge offers in Wells Corners IL
Renowned for their unrivaled performance and striking aesthetics, Dodge cars and SUVs are the epitome of American automotive craftsmanship. The Dodge lineup spans various models, each tailored to specific driving needs. The iconic Dodge Challenger exemplifies muscle car prowess, while the Dodge Durango delivers versatility and practicality. Dodge's commitment to innovation and craftsmanship ensures that every drive is a thrilling and memorable experience.
Dodge is renowned for its commitment to high-performance vehicles that push the boundaries of power and speed. With a history deeply rooted in American muscle car culture, Dodge continues to impress with its robust lineup, boasting iconic models like the Challenger and Charger. Dodge vehicles are equipped with potent engines, cutting-edge technology, and superior handling to deliver an exhilarating driving experience. Whether you seek the adrenaline rush of a drag race or the thrill of the open road, Dodge's dedication to performance ensures that every journey is a dynamic and memorable one.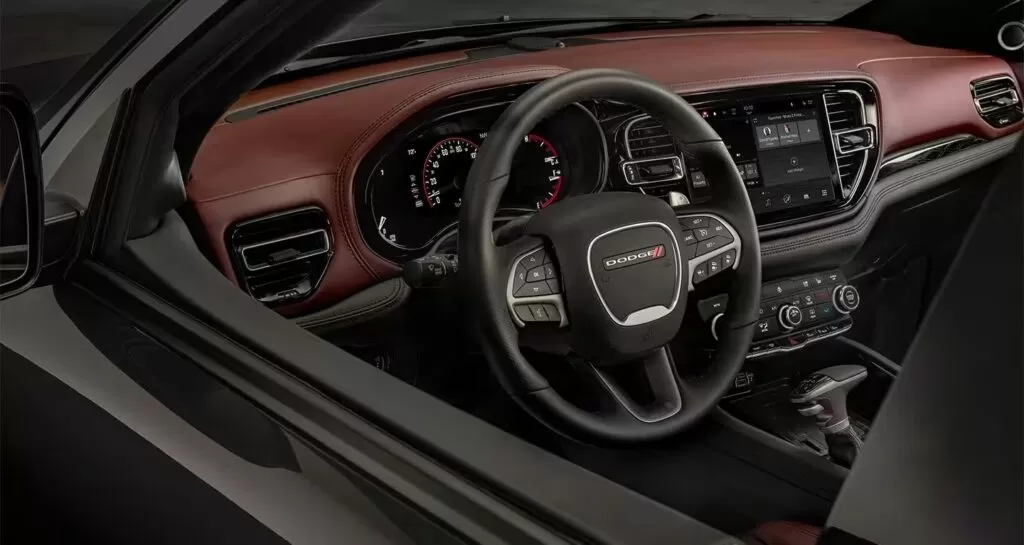 Dodge vehicles are at the forefront of automotive technology, featuring innovative advancements that enhance safety, convenience, and entertainment. With state-of-the-art infotainment systems, intuitive driver-assistance features, and advanced connectivity options, Dodge ensures that you stay connected and informed while on the road. Whether it's the seamless integration of smartphones or the cutting-edge safety systems, Dodge's technology enhances your driving experience, making it both enjoyable and secure.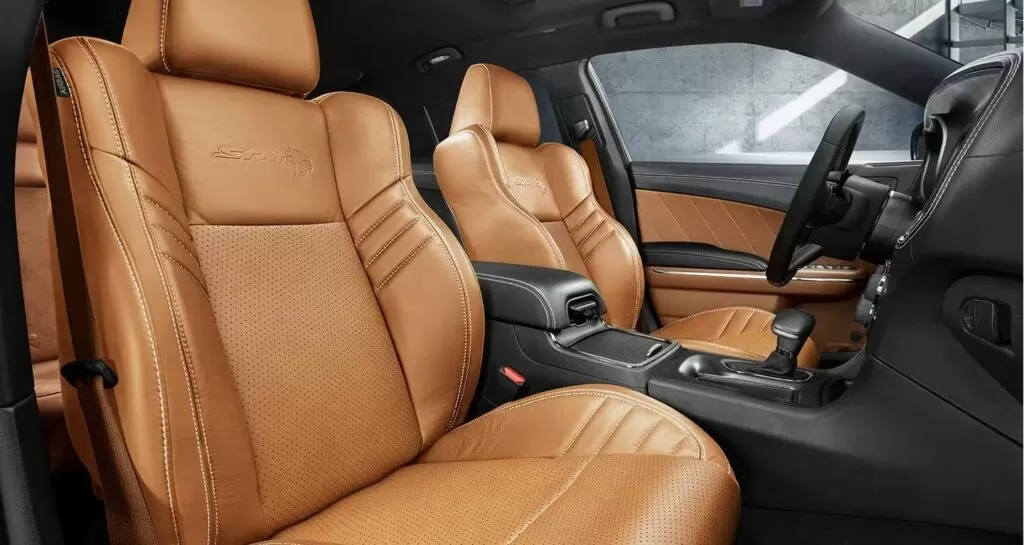 Dodge vehicles are renowned for their bold and distinctive design, characterized by aggressive lines, muscular contours, and iconic features such as the signature crosshair grille. The Dodge vehicles showcase a sleek and aerodynamic profile, exuding a sense of power and sophistication. Inside, you'll find spacious and well-crafted interiors with high-quality materials and modern touches, creating an inviting and comfortable environment that complements the dynamic exterior styling. Dodge's attention to design ensures that their vehicles not only perform impressively but also turn heads wherever they go.
View Full Dodge Inventory
A Dodge Shopping Experience Fully Online in Wells Corners IL
Experience the thrill of the open road like never before with Dodge vehicles. Our powerful engines and cutting-edge technology will take your driving to the next level. Whether you crave the raw power of the Challenger or the versatility of the Durango, Dodge has a vehicle to match your style and needs. Don't settle for ordinary – choose Dodge and unleash your inner daredevil today.
Monday 9:00AM – 8:00PM
Tuesday 9:00AM – 8:00PM
Wednesday 9:00AM – 8:00PM
Thursday 9:00AM – 8:00PM
Friday 9:00AM – 8:00PM
Saturday 9:00AM – 7:00PM
Sunday Closed
Monday 6:00AM – 6:00PM
Tuesday 6:00AM – 6:00PM
Wednesday 6:00AM – 6:00PM
Thursday 6:00AM – 6:00PM
Friday 6:00AM – 6:00PM
Saturday 7:00AM – 5:00PM
Sunday Closed
Overview Of All Dodge Models Available in Wells Corners IL
Dodge is an unmatched vehicle that is available in multiple configurations, each with its own characteristics and unique features. The main models we can deliver to Wells Corners, IL as of 2023 include:
Dodge Challenger: The Dodge Challenger is a legendary American muscle car known for its aggressive and retro-inspired design. It offers a range of powerful engine options, including the monstrous Hellcat and Demon variants, delivering jaw-dropping horsepower. With rear-wheel drive and all-wheel drive options, the Challenger provides exceptional straight-line speed and thrilling handling. Its bold, muscular appearance pays homage to its classic 1970s predecessor.

Dodge Charger: The Dodge Charger combines the muscularity of a muscle car with the practicality of a sedan. It offers a variety of engines, including the potent HEMI V8, allowing for exhilarating performance. Despite its performance focus, the Charger boasts a roomy interior, making it a practical choice for families. It also features modern tech, including an intuitive infotainment system and available driver-assistance features.

Dodge Durango: The Dodge Durango is a versatile SUV designed to handle a wide range of terrains and driving conditions. It offers seating for up to seven passengers, making it an excellent choice for families or those who need extra space. The Durango R/T and SRT trims inherit powerful HEMI V8 engines, ensuring thrilling performance. With robust towing capacity, the Durango is perfect for hauling trailers, boats, or other recreational equipment.

Dodge Hornet: The Dodge Hornet is a vehicle that showcases Dodge's entry into the compact crossover segment. It features a modern and stylish design with aggressive lines and a distinctive front fascia. Expected to offer a range of efficient engines and hybrid options, the Hornet emphasizes fuel economy. The Hornet also incorporates advanced infotainment and connectivity features, keeping drivers and passengers connected on the go.
Each of these Dodge vehicles offers a unique driving experience, catering to different tastes and needs, while embodying Dodge's commitment to performance, style, and innovation.
Ordering a Dodge in Wells Corners
If you're looking to explore the perfect blend of capability and style in Wells Corners Illinois, Dodge is your go-to. Whether you crave off-road adventures or stylish city commutes, we have the right vehicle for you. Reach out to us today to arrange an in-person or virtual tour. Our team of professionals is eager to assist you in selecting the perfect Dodge for you in Wells Corners Illinois. Don't wait, connect with us now to embark on your Dodge journey.