Used Cars for Sale near Northbrook, IL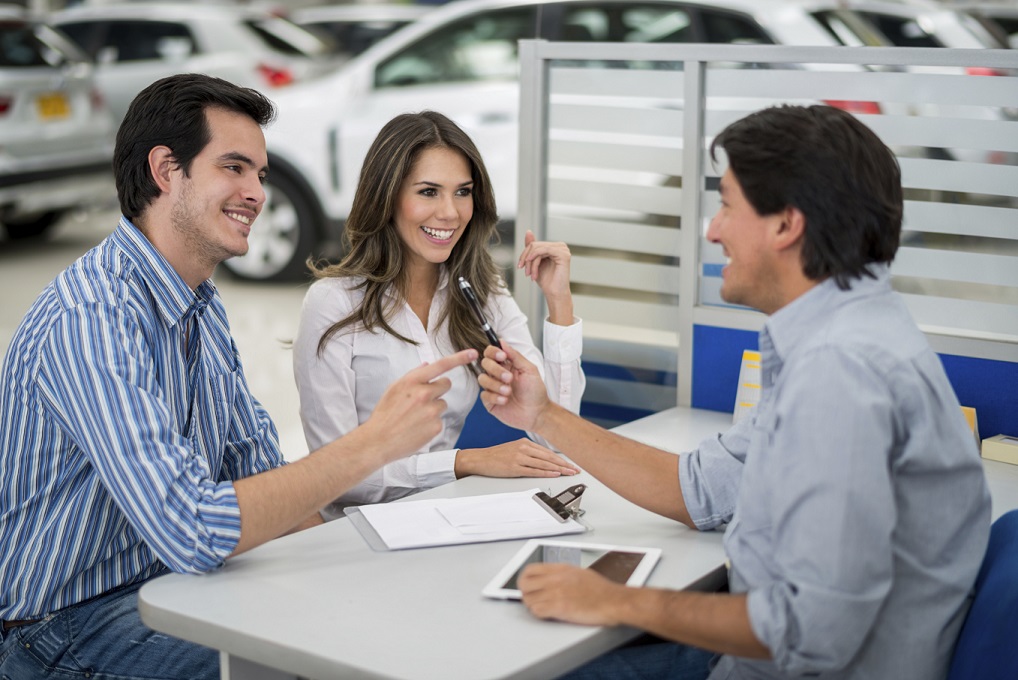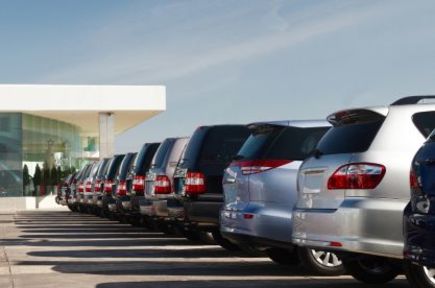 Sales Hours
855-511-6900
| | |
| --- | --- |
| Monday | 9:00 am - 9:00 pm |
| Tuesday | 9:00 am - 9:00 pm |
| Wednesday | 9:00 am - 9:00 pm |
| Thursday | 9:00 am - 9:00 pm |
| Friday | 9:00 am - 9:00 pm |
| Saturday | 9:00 am - 7:00 pm |
| Sunday | Closed |
Delivery Specialist Hours
847-982-9500
| | |
| --- | --- |
| Monday | 9:00 am - 9:00 pm |
| Tuesday | 9:00 am - 9:00 pm |
| Wednesday | 9:00 am - 9:00 pm |
| Thursday | 9:00 am - 9:00 pm |
| Friday | 9:00 am - 9:00 pm |
| Saturday | 9:00 am - 7:00 pm |
| Sunday | Closed |
Service Hours
855-227-3033
| | |
| --- | --- |
| Monday | 7:00 am - 6:00 pm |
| Tuesday | 7:00 am - 6:00 pm |
| Wednesday | 7:00 am - 6:00 pm |
| Thursday | 7:00 am - 6:00 pm |
| Friday | 7:00 am - 6:00 pm |
| Saturday | 7:00 am - 3:00 pm |
| Sunday | Closed |
Parts Hours
855-227-3033
| | |
| --- | --- |
| Monday | 7:00 am - 6:00 pm |
| Tuesday | 7:00 am - 6:00 pm |
| Wednesday | 7:00 am - 6:00 pm |
| Thursday | 7:00 am - 6:00 pm |
| Friday | 7:00 am - 6:00 pm |
| Saturday | 7:00 am - 3:00 pm |
| Sunday | Closed |
Finance Hours
| | |
| --- | --- |
| Monday | 9:00 am - 9:00 pm |
| Tuesday | 9:00 am - 9:00 pm |
| Wednesday | 9:00 am - 9:00 pm |
| Thursday | 9:00 am - 9:00 pm |
| Friday | 9:00 am - 9:00 pm |
| Saturday | 9:00 am - 7:00 pm |
| Sunday | Closed |
Mobility Specialist Hours
| | |
| --- | --- |
| Monday | 9:00 am - 9:00 pm |
| Tuesday | 9:00 am - 9:00 pm |
| Wednesday | 9:00 am - 9:00 pm |
| Thursday | 9:00 am - 9:00 pm |
| Friday | 9:00 am - 9:00 pm |
| Saturday | 9:00 am - 7:00 pm |
| Sunday | Closed |
Used cars are an excellent option for anyone looking to buy a new vehicle — especially if you're conscious of a budget that you'd like to adhere to. At Sherman Dodge, we have an expansive used car inventory that's bound to contain exactly what you're looking for. Give us a call at 855-511-6900 or start typing in the chat box to the bottom, right-hand side of your screen to speak with a knowledgeable member of our staff right now!
You've been thinking about getting behind the wheel of a new-to-you vehicle for a while now. You have a nice down payment and you're ready to take that leap — so let's get started! Double click on the Pre-Owned tab in the main navigation bar across the top of the screen. Don't be overwhelmed by the huge number of choices that immediately populates; we'll get those narrowed down in a jiffy. On the left side of the screen are plenty of filters to input vehicle parameters. Select a body style, year, make, model, color, and whatever else suits your fancy. Now the entries are much more manageable. Each one comes with quite a bit of information, including a CARFAX® Vehicle History Report™, which provides the owner history, service history, and more!
When combing through our used car inventory, you can see that we have a lot of newer models available — and they have all of the technology you want and crave. Just because you're leaning towards an economically-friendly car purchase doesn't mean that you can't have all of the advanced systems you've been drooling over! The best way to experience these in all of their glory is to come on in for a test drive but, if you like to have all of your ducks in a neat little row before venturing into dealerships, we can help you there, too! You can receive an estimate of your current ride's worth using our Value Trade-in tool, which is quick and easy to fill out. You can also figure out your financing situation via two modes: for a general idea of your viability, without impacting your credit score, our Virtual Credit Consultant is what you're looking for. If you're ready to set our business managers to work, our Credit Application is also at your disposal right here on our website!
Whatever your circumstances, know that we at Sherman Dodge are here to help with all of your used cars for sale near Northbrook, IL, needs. Swing by our location at 7601 No. Skokie Boulevard in Skokie, IL. We're open six days a week to assist!
Testimonials
GOOGLE
December 11, 2017
GOOGLE
December 11, 2017
GOOGLE
December 11, 2017
GOOGLE
December 9, 2017
GOOGLE
December 8, 2017
GOOGLE
December 7, 2017
GOOGLE
December 5, 2017
GOOGLE
December 5, 2017
GOOGLE
December 5, 2017
Great service
CARS
December 4, 2017
2007 Dodge Caliber
CARS
December 3, 2017
GOOGLE
December 3, 2017
GOOGLE
December 3, 2017
GOOGLE
December 1, 2017
GOOGLE
December 1, 2017
GOOGLE
November 30, 2017
GOOGLE
November 30, 2017
GOOGLE
November 30, 2017
GOOGLE
November 30, 2017
GOOGLE
November 30, 2017
Read More