Used Cars for Sale in Skokie, IL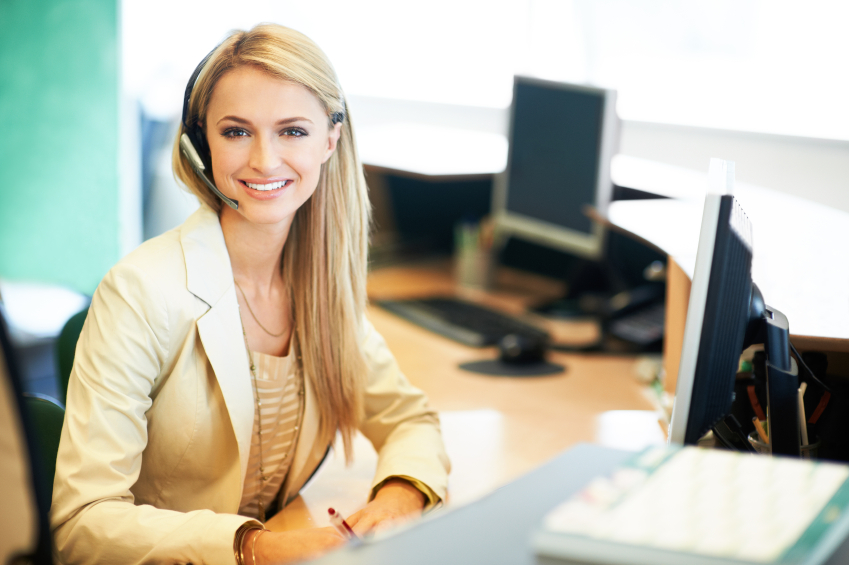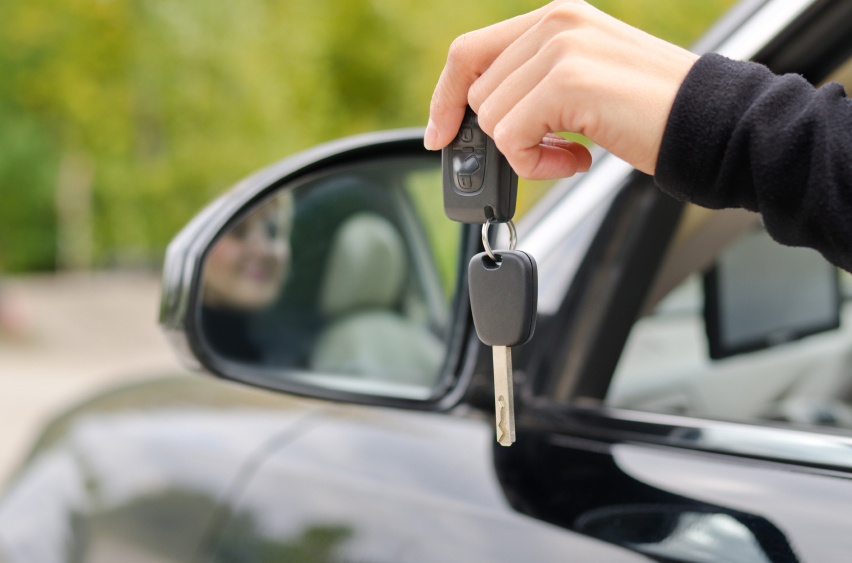 Sales Hours
855-511-6900
| | |
| --- | --- |
| Monday | 9:00 am - 9:00 pm |
| Tuesday | 9:00 am - 9:00 pm |
| Wednesday | 9:00 am - 9:00 pm |
| Thursday | 9:00 am - 9:00 pm |
| Friday | 9:00 am - 9:00 pm |
| Saturday | 9:00 am - 7:00 pm |
| Sunday | Closed |
Delivery Specialist Hours
847-982-9500
| | |
| --- | --- |
| Monday | 9:00 am - 9:00 pm |
| Tuesday | 9:00 am - 9:00 pm |
| Wednesday | 9:00 am - 9:00 pm |
| Thursday | 9:00 am - 9:00 pm |
| Friday | 9:00 am - 9:00 pm |
| Saturday | 9:00 am - 7:00 pm |
| Sunday | Closed |
Service Hours
855-227-3033
| | |
| --- | --- |
| Monday | 7:00 am - 6:00 pm |
| Tuesday | 7:00 am - 6:00 pm |
| Wednesday | 7:00 am - 6:00 pm |
| Thursday | 7:00 am - 6:00 pm |
| Friday | 7:00 am - 6:00 pm |
| Saturday | 7:00 am - 3:00 pm |
| Sunday | Closed |
Parts Hours
855-227-3033
| | |
| --- | --- |
| Monday | 7:00 am - 6:00 pm |
| Tuesday | 7:00 am - 6:00 pm |
| Wednesday | 7:00 am - 6:00 pm |
| Thursday | 7:00 am - 6:00 pm |
| Friday | 7:00 am - 6:00 pm |
| Saturday | 7:00 am - 3:00 pm |
| Sunday | Closed |
Finance Hours
| | |
| --- | --- |
| Monday | 9:00 am - 9:00 pm |
| Tuesday | 9:00 am - 9:00 pm |
| Wednesday | 9:00 am - 9:00 pm |
| Thursday | 9:00 am - 9:00 pm |
| Friday | 9:00 am - 9:00 pm |
| Saturday | 9:00 am - 7:00 pm |
| Sunday | Closed |
Mobility Specialist Hours
| | |
| --- | --- |
| Monday | 9:00 am - 9:00 pm |
| Tuesday | 9:00 am - 9:00 pm |
| Wednesday | 9:00 am - 9:00 pm |
| Thursday | 9:00 am - 9:00 pm |
| Friday | 9:00 am - 9:00 pm |
| Saturday | 9:00 am - 7:00 pm |
| Sunday | Closed |
When it comes to getting behind the wheel of a new-to-you ride, it can be difficult to find that sweet spot between what's in your budget and something that fulfills all of your needs. We don't think you'll have much of a problem with that at Sherman Dodge, though. We have an expansive lot of used cars as well as a seasoned staff that has perfected the art of matching cars with drivers. Give us a call at 855-511-6900 today, or utilize our Live Chat function at the bottom, right-hand side of the screen!
We know that acquiring a new vehicle is a multi-layered process. First, you have to take your current vehicle into account, and we've tried our best to make it as easy as possible. Built into our website is the Edmunds MyAppraise Trade-in tool and, in three easy steps, you'll have a rough estimate on the worth of your vehicle! There's even a space to evaluate the condition of your car for a more accurate number. Once you have your True Market Value®, it's easier to determine where you stand in the car-buying process since many people use the worth of their current ride as a down payment for their new one!
Now, it's time for the fun part: looking through our used car inventory! Double click on the word "Pre-Owned" in the main navigation menu across the top of the screen and it'll take you directly to our expansive list of options. This may seem like a lot to slog through — and it is! That's why we encourage you to use our filter system to the left-hand side of the screen. You can select a year, make, model, and much more to help narrow down the results list. Each vehicle comes with a slew of information, too, as well as a number of pictures for your to peruse. Check out the CARFAX® Vehicle History Report™, which gives you a heads-up on the need-to-know information about each car. It lists the service history, where it's driven the majority of its miles, as well as whether or not it's been in any accidents.
With all of this information at your disposal on the Sherman Dodge website, it's easy to choose us and our used cars for sale in Skokie, IL! Our goal is to provide you with top-notch customer service and a hassle-free experience, so please don't hesitate to contact us or drive up to visit our location at 7601 N. Skokie Boulevard in Skokie, IL. We're here Monday through Saturday!
Testimonials
GOOGLE
December 11, 2017
GOOGLE
December 11, 2017
GOOGLE
December 11, 2017
GOOGLE
December 9, 2017
GOOGLE
December 8, 2017
GOOGLE
December 7, 2017
GOOGLE
December 5, 2017
GOOGLE
December 5, 2017
GOOGLE
December 5, 2017
Great service
CARS
December 4, 2017
2007 Dodge Caliber
CARS
December 3, 2017
GOOGLE
December 3, 2017
GOOGLE
December 3, 2017
GOOGLE
December 1, 2017
GOOGLE
December 1, 2017
GOOGLE
November 30, 2017
GOOGLE
November 30, 2017
GOOGLE
November 30, 2017
GOOGLE
November 30, 2017
GOOGLE
November 30, 2017
Read More