Tire Rotation Service near Chicago, IL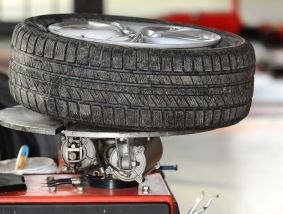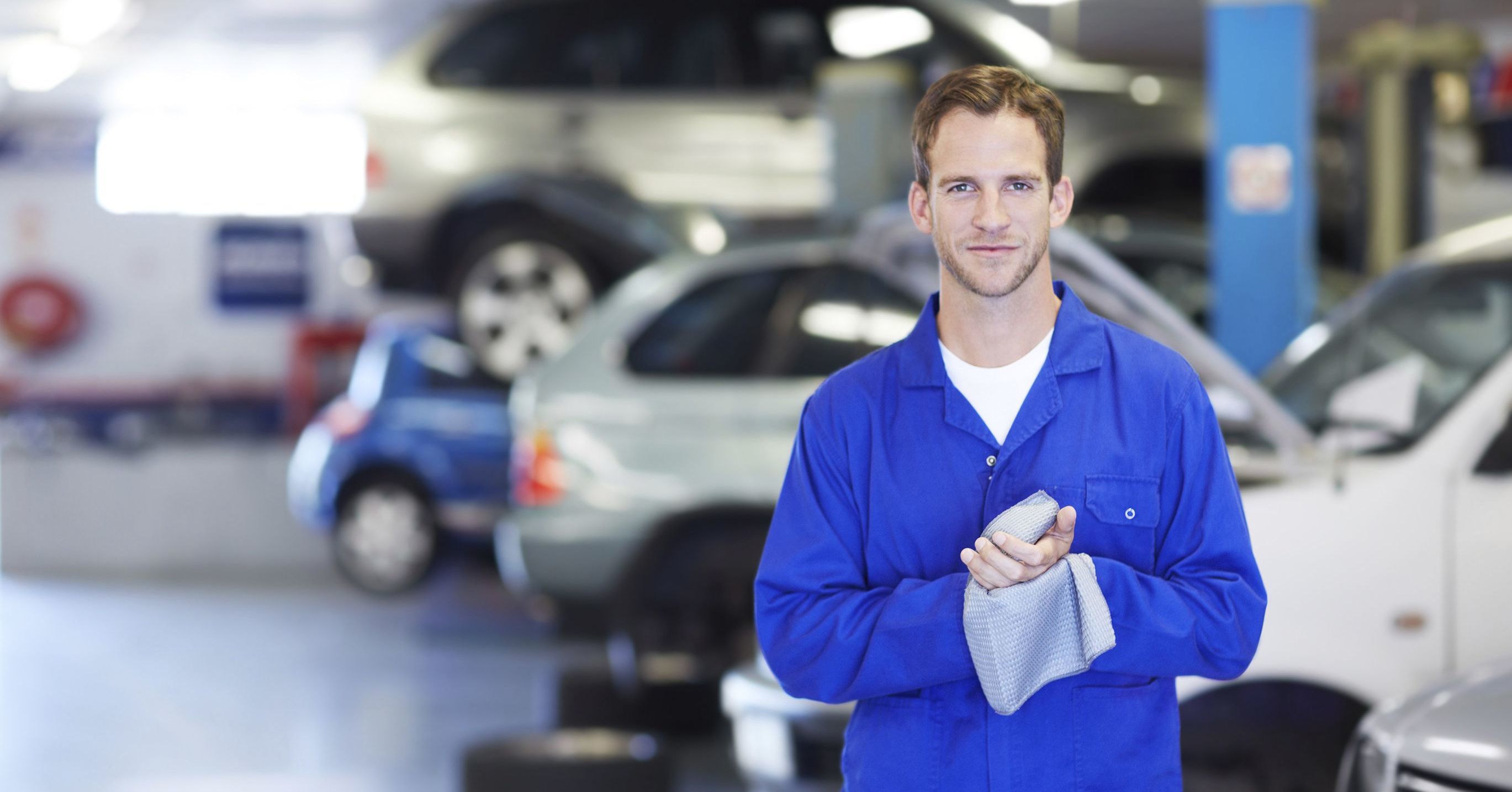 Service Hours
855-227-3033
| | |
| --- | --- |
| Monday | 7:00 am - 6:00 pm |
| Tuesday | 7:00 am - 6:00 pm |
| Wednesday | 7:00 am - 6:00 pm |
| Thursday | 7:00 am - 6:00 pm |
| Friday | 7:00 am - 6:00 pm |
| Saturday | 7:00 am - 3:00 pm |
| Sunday | Closed |
Have you experienced some frightening slippage on a sharp turn recently? Have your tires just simply not been hugging the roadway like they used to when you first bought them? It might be about that time to stop by Sherman Dodge for a tire rotation service. Making sure your tires have an even tread is crucial to maintaining a safe drive, and our knowledgeable technicians at our service bay are here to assist! While you're at it, you may even want to delve into our other maintenance services like an oil change or battery check to kill two birds with one stone. Just give us a call at 224-2802-3186 to schedule a time slot for your utmost convenience.
Our technicians recommend that you get your rubbers rotated every six months to one year. This, of course, all differentiates depending on your ride, driving habits, and the weather conditions that you drive in. This number can also differ depending on the topography that you traverse on a regular basis. For example, if you like to take on the less beaten path during your weekend adventures, the gravel and dirt along with the dips and potholes will cause your tread to wear down quicker. Also, given the fact that we live in the Midwest and experience hot summers and icy winters throughout the year, your tires will need to be rotated around the six-month mark. If you would like a more accurate depiction of when you should stop by, you should take a look at your Owner's Manual for a manufacturer's recommendation.
If you aren't quite sure of what goes into this simple procedure, fear not! We are here to help keep you well-informed of exactly what your maintenance entails. To begin, one of our mechanics will take a peek at each of your tires and assess their tread levels. Typically, the front two take the brunt of force as they are the first to encounter turns, potholes, and bear the weight of the engine. With that being said, we usually switch the front to the back and vice versa to even things out on your ride. If you are ready to get this entire process started, then simply head to the top of your screen and select the Service & Parts tab. After that, you can fill out the empty fields and be well on your way to getting your tires rotated! If you have any questions or concerns, you can also use our Ask a Tech form to put you in touch with one of our technicians.
Are you in desperate need of a tire rotation service near Chicago, IL? Make your way to Sherman Dodge today! We will get your ride taken care of in no time during our flexible business hours.
Testimonials
GOOGLE
December 11, 2017
GOOGLE
December 11, 2017
GOOGLE
December 11, 2017
GOOGLE
December 9, 2017
GOOGLE
December 8, 2017
GOOGLE
December 7, 2017
GOOGLE
December 5, 2017
GOOGLE
December 5, 2017
GOOGLE
December 5, 2017
Great service
CARS
December 4, 2017
2007 Dodge Caliber
CARS
December 3, 2017
GOOGLE
December 3, 2017
GOOGLE
December 3, 2017
GOOGLE
December 1, 2017
GOOGLE
December 1, 2017
GOOGLE
November 30, 2017
GOOGLE
November 30, 2017
GOOGLE
November 30, 2017
GOOGLE
November 30, 2017
GOOGLE
November 30, 2017
Read More