Tire Alignment Service in Skokie, IL
Stop by Sherman Dodge for your tire alignment service whenever it suits your schedule! We know staying on your intended path is crucial for a safe drive, and sometimes your suspension is not exactly where it needs to be. If you notice your vehicle's steering is off or is not the way it used to be when you first bought your ride, then come pay us a visit! We are located at 7601 North Skokie Boulevard in Skokie, IL, and are looking forward to your visit.
Let's get the ball rolling with what exactly a tire alignment entails. Well, it basically means we take a look underneath your ride and adjust your suspension so it is back to the way it was when it was brand-new. Your suspension is a series of metal parts that connect directly to your wheels. Unfortunately, over time, your vehicle's suspension will start to veer one way or the other with all of the bumps and dips in the road that you come into contact with on your daily drives. Once we get everything aligned correctly at our Service Department, your tires will make better contact with the road for a smoother, more efficient ride.
How do you know if you need a tire alignment? Easy! There are a handful of ways you can tell if you need this maintenance service just by taking your car for a quick spin around the block. First thing's first; step outside and take a look at your tire tread. If you notice while you walk around your vehicle that your tire tread seems to be uneven, then that is a telltale sign that you could be due to stop by and pay us a visit. Next, hop in your car and take it for a spin! If you notice that your ride is pulling slightly to the left or right, your steering wheel is off center when you're driving straight, or your steering wheel vibrates when you are in motion, then you definitely need a tire alignment.
One of the benefits to getting this simple service taken care of is that improper wheel or tire alignment can cause your tires to wear down quicker than usual. This way you'll save money when it comes to tire rotations and tire replacements. If this sounds good to you and you are experiencing some of the symptoms listed above, stop by Sherman Dodge for a tire alignment service in Skokie, IL! We will have you in and out in no time.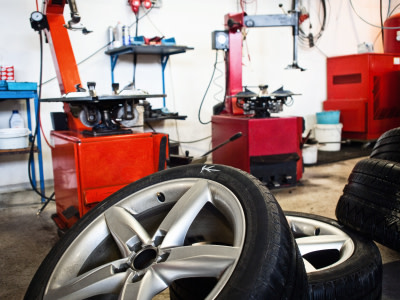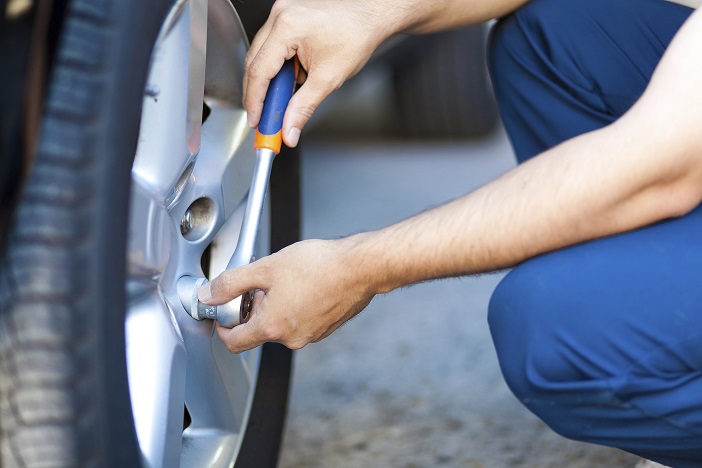 Service Hours
855-227-3033
| | |
| --- | --- |
| Monday | 7:00 am - 6:00 pm |
| Tuesday | 7:00 am - 6:00 pm |
| Wednesday | 7:00 am - 6:00 pm |
| Thursday | 7:00 am - 6:00 pm |
| Friday | 7:00 am - 6:00 pm |
| Saturday | 7:00 am - 3:00 pm |
| Sunday | Closed |
Testimonials
GOOGLE
December 11, 2017
GOOGLE
December 11, 2017
GOOGLE
December 11, 2017
GOOGLE
December 9, 2017
GOOGLE
December 8, 2017
GOOGLE
December 7, 2017
GOOGLE
December 5, 2017
GOOGLE
December 5, 2017
GOOGLE
December 5, 2017
Great service
CARS
December 4, 2017
2007 Dodge Caliber
CARS
December 3, 2017
GOOGLE
December 3, 2017
GOOGLE
December 3, 2017
GOOGLE
December 1, 2017
GOOGLE
December 1, 2017
GOOGLE
November 30, 2017
GOOGLE
November 30, 2017
GOOGLE
November 30, 2017
GOOGLE
November 30, 2017
GOOGLE
November 30, 2017
Read More