Oil Change Service in Skokie, IL
Getting your vehicle's oil changed is essential to maintaining a healthy powertrain for years to come. A commonly overlooked maintenance procedure, neglecting this service can result in a heavily damaged or completely failed engine. Come and prevent all of that from happening when you stop by Sherman Dodge for your oil change service. Our expert mechanics are meticulous in their craft and will get you in and out as soon as possible! We are located at 7601 North Skokie Boulevard in Skokie, IL!
If you neglect to change your vehicle's amber fluid regularly, you will begin to notice some changes underneath your hood over time. First, your car's fuel efficiency, horsepower, and torque will be affected, which affects your fuel economy as a whole. This means that you won't be getting the pickup that you used to upon the depression of the accelerator, as well as spending more time and money at the gas station. Long-term effects include mechanical damage, and you may have to replace your entire engine if you don't stay on top of your routine oil changes, which costs a boatload of money. This can all be avoided when you pay us a visit at Sherman Dodge!
Your engine and all the parts underneath the hood of your car work together to give you a quality performance, and in order for them all to work together without scraping against one another, you need fresh oil. If your oil starts to lose its viscosity over time, these parts will begin working against each other, which will cause serious damage if left untreated. That is why it's generally recommended that you change your ride's oil every 3,000-5,000 miles, depending on how old your car is, and how you drive it. For example, if you like to accelerate quickly, use the brakes often, and drive in hot temperatures, it is best to change it sooner than later.
We make it easy to get the whole process started with the helpful tools on our website that you can utilize from the comfort of your own home. If you are raring and ready to get the show on the road, go ahead and make use of our schedule appointment form. If you have any questions concerning your ride or when you should get your oil changed, our Ask a Tech form definitely will come in handy.
Is it about that time to give your ride the attention that it needs? Come to Sherman Dodge for your oil change service in Skokie, IL. Just give us a call at 855-277-3033 if you want to speak with a representative about scheduling an appointment.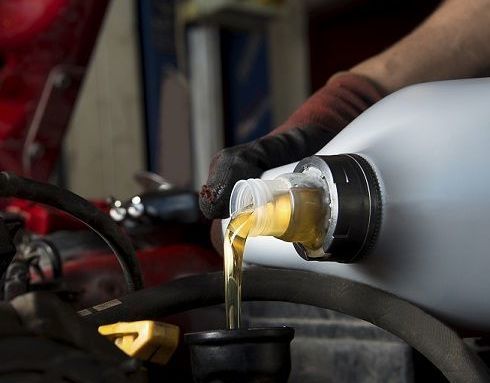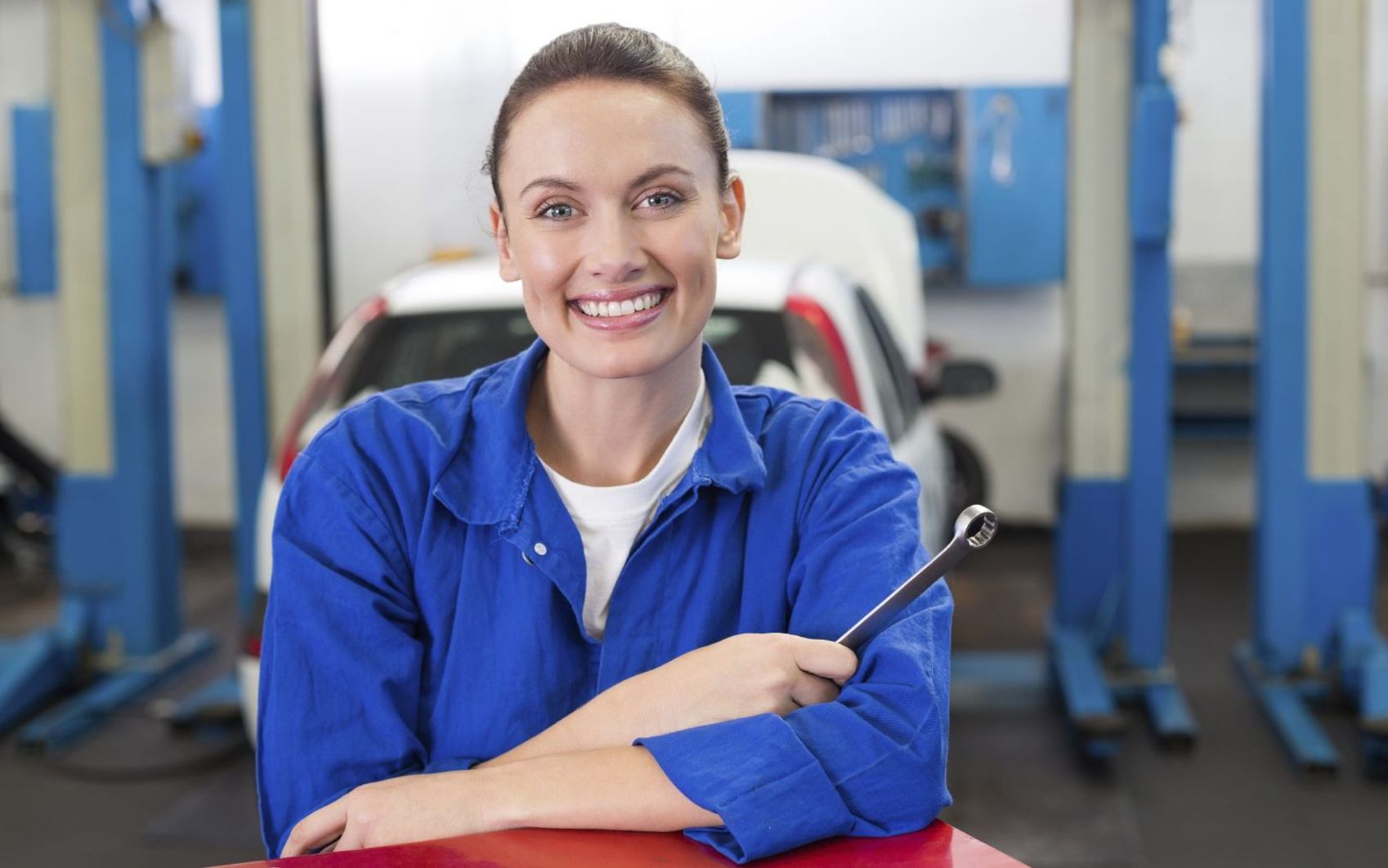 Service Hours
855-227-3033
| | |
| --- | --- |
| Monday | 7:00 am - 6:00 pm |
| Tuesday | 7:00 am - 6:00 pm |
| Wednesday | 7:00 am - 6:00 pm |
| Thursday | 7:00 am - 6:00 pm |
| Friday | 7:00 am - 6:00 pm |
| Saturday | 7:00 am - 3:00 pm |
| Sunday | Closed |