Headlight Repair Service in Skokie, IL
Maintaining a pristine view of the road ahead is crucial to a safe drive. You never know when things will take a turn for the worse and you always want to be prepared for every storm coming your way. Luckily for you, we at Sherman Dodge have a headlight repair service to keep your drive illuminated when clouds start to peer in the distance. We are ready whenever you are to get this simple process started! Just pull into our service bay, or give us a call to schedule an appointment within a time slot that suits your busy schedule! We are located at 7601 North Skokie Boulevard in Skokie, IL, and you can give us a ring at 847-457-4011!
Taking to the streets with one or more of your headlights out is extremely unsafe when it comes to oncoming traffic and traffic in general. The reason is that your headlights serve the purpose of letting your fellow drivers know where you are on the roadway. In case you didn't know, they also keep your path brightly lit so you are aware of signs, other vehicles, and possible hindrances. Living in Illinois, it is very crucial to have a good working set of bulbs, especially during the summer with the intense rain showers and during the winter with the snowstorms we endure.
We understand it may be difficult to remember to check on your bulbs to make sure they are working since you are always behind the wheel when they are turned on. That's why we at Sherman Dodge recommend you take a look at them every once in awhile when your car is on to ensure that they are working properly. Also, if you happen to notice that your path ahead is a little dimmer than it usually is, it is probably a good idea to get out of the car and take a look when you get home. It's better for you to find out ahead of time instead of paying a hefty ticket for being pulled over by the police!
Aside from your bulbs, our mechanics can also replace the entire headlight if it has experienced some damage over the years. We know that the lighting unit can become a little fogged or dull at a certain point, which is why we offer a full restoration process to get it crisp and clear. If you are raring and ready to go, go ahead and schedule an appointment on our website using the schedule appointment form. All you have to do is fill out the empty fields and you will be well on your way!
Is it about that time for a headlight repair service in Skokie, IL? Come on down to Sherman Dodge for the premier service you deserve. We look forward to your visit!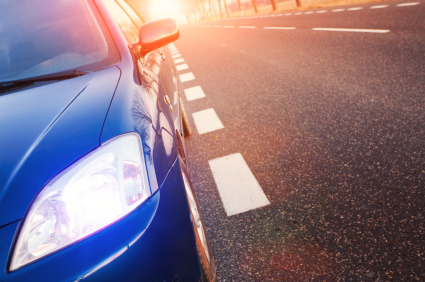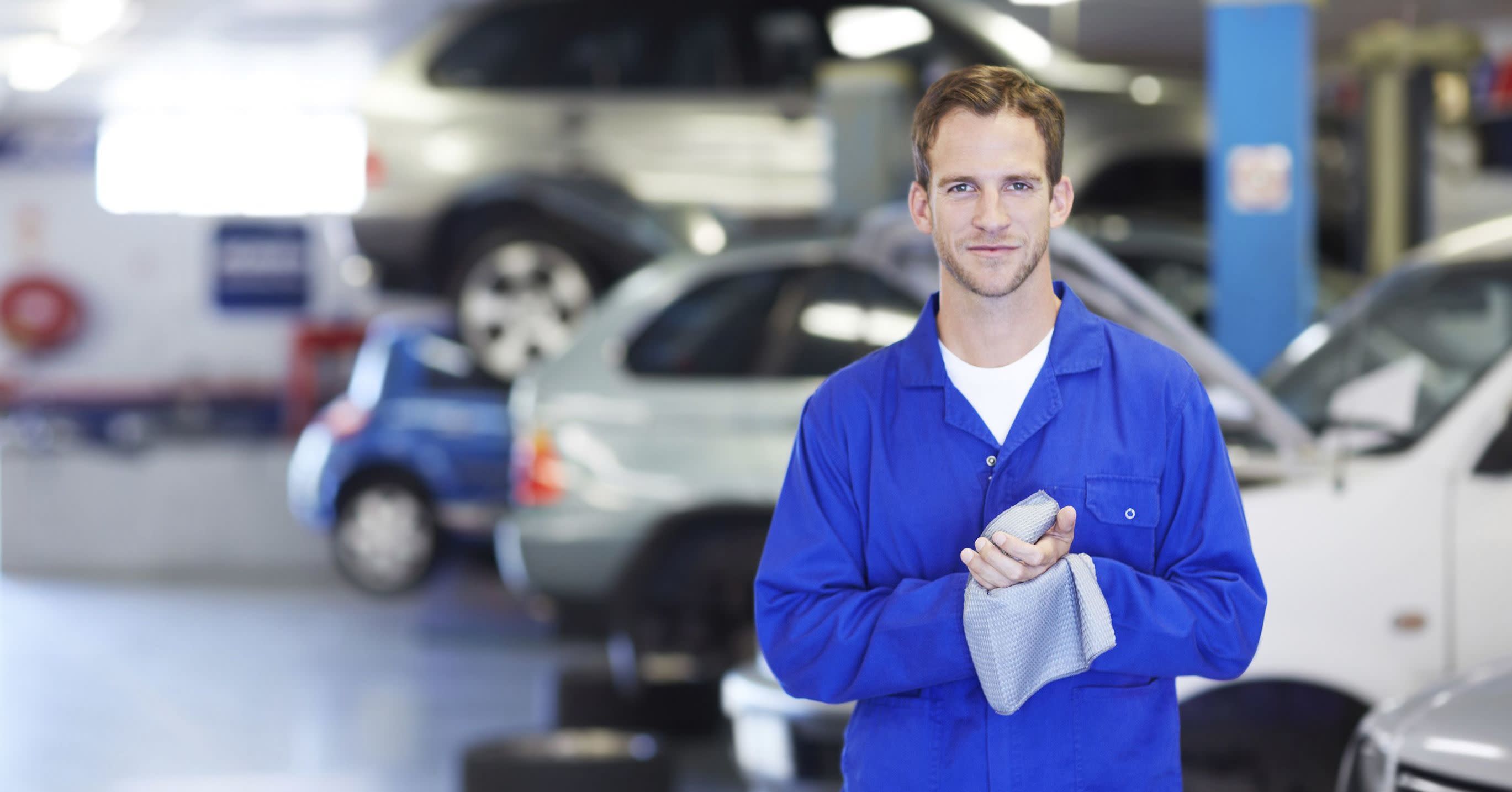 Service Hours
855-227-3033
| | |
| --- | --- |
| Monday | 7:00 am - 6:00 pm |
| Tuesday | 7:00 am - 6:00 pm |
| Wednesday | 7:00 am - 6:00 pm |
| Thursday | 7:00 am - 6:00 pm |
| Friday | 7:00 am - 6:00 pm |
| Saturday | 7:00 am - 3:00 pm |
| Sunday | Closed |
Testimonials
GOOGLE
December 11, 2017
GOOGLE
December 11, 2017
GOOGLE
December 11, 2017
GOOGLE
December 9, 2017
GOOGLE
December 8, 2017
GOOGLE
December 7, 2017
GOOGLE
December 5, 2017
GOOGLE
December 5, 2017
GOOGLE
December 5, 2017
Great service
CARS
December 4, 2017
2007 Dodge Caliber
CARS
December 3, 2017
GOOGLE
December 3, 2017
GOOGLE
December 3, 2017
GOOGLE
December 1, 2017
GOOGLE
December 1, 2017
GOOGLE
November 30, 2017
GOOGLE
November 30, 2017
GOOGLE
November 30, 2017
GOOGLE
November 30, 2017
GOOGLE
November 30, 2017
Read More