Coolant Flush Service in Skokie, IL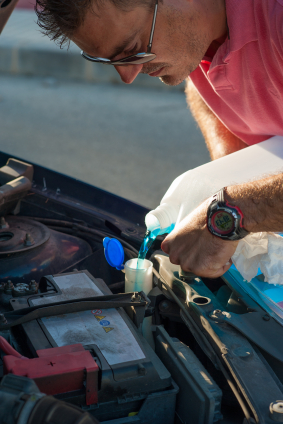 Keeping your car in peak condition is an important responsibility as a vehicle owner. From oil changes to new spark plugs, taking preventative measures to maintain a healthy powertrain will ensure top-notch performance time after time. An often overlooked maintenance procedure, it is important to stay up-to-date with your engine coolant so your powerhouse doesn't overheat. When we flush your system we get a fresh batch in there to maintain a nice and cool engine for the long haul. Are you ready to come by and get this process started? Pay us a visit at 7601 North Skokie Boulevard in Skokie, IL! We look forward to it.
What does a coolant flush entail? Simple! Your coolant fluid handles the strict job of keeping your vehicle from overheating. The liquid is a compound of water and coolant that is constantly circulating throughout the many components of your powertrain. Unfortunately, over time, the liquid begins to become contaminated with an assortment of dirt, grime, and rust, which can end up clogging your engine and damaging the many components. That's where we come in! Our team at Sherman Dodge goes ahead and flushes the old liquid out and replaces it with a fresh amount to get your engine back to where it should be.
Many people aren't quite sure when the right time is to stop by and get their coolant flushed out. Generally, it is a good idea to take a quick peek at your Owner's Manual, as it has a more accurate timeline of when you should have this procedure completed. Just as a heads up, most people get theirs done between every 40,000-50,000 miles. It is also a good idea to keep in mind that some rides are suited up with a low coolant sensing system. This way, you will know when that specific light pops up on your dash. If you don't have this system, fear not! Your check engine warning light will pop up instead. Of course, if your engine begins overheating, then that is a telltale sign that you should stop by!
Come and visit Sherman Dodge today for your coolant flush service in Skokie, IL! If you are ready to make an appointment, simply make use of our schedule appointment form. We have fantastic business hours for your utmost convenience! All you have to do is give us a quick phone call at 847-457-4011 to get yourself a time slot that fits your schedule.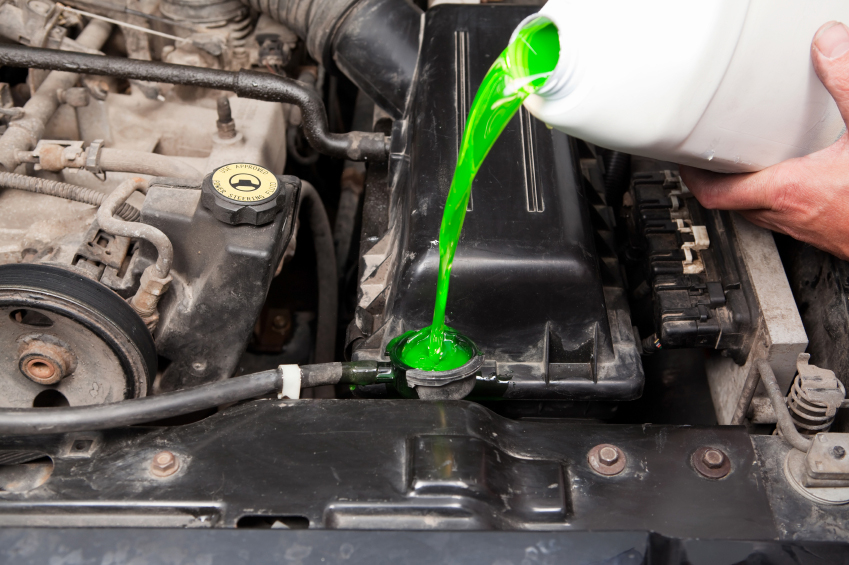 Testimonials
GOOGLE
December 11, 2017
GOOGLE
December 11, 2017
GOOGLE
December 11, 2017
GOOGLE
December 9, 2017
GOOGLE
December 8, 2017
GOOGLE
December 7, 2017
GOOGLE
December 5, 2017
GOOGLE
December 5, 2017
GOOGLE
December 5, 2017
Great service
CARS
December 4, 2017
2007 Dodge Caliber
CARS
December 3, 2017
GOOGLE
December 3, 2017
GOOGLE
December 3, 2017
GOOGLE
December 1, 2017
GOOGLE
December 1, 2017
GOOGLE
November 30, 2017
GOOGLE
November 30, 2017
GOOGLE
November 30, 2017
GOOGLE
November 30, 2017
GOOGLE
November 30, 2017
Read More
Service Hours
855-227-3033
| | |
| --- | --- |
| Monday | 7:00 am - 6:00 pm |
| Tuesday | 7:00 am - 6:00 pm |
| Wednesday | 7:00 am - 6:00 pm |
| Thursday | 7:00 am - 6:00 pm |
| Friday | 7:00 am - 6:00 pm |
| Saturday | 7:00 am - 3:00 pm |
| Sunday | Closed |