Brake Service in Skokie, IL
One of the most important parts of your vehicle is its brakes, which is why you want to make sure they are working properly. We rely on our brakes every day to make sure we avoid collisions and possible accidents. Our technicians here at Sherman Dodge can check, repair, or replace your brakes and get you back on the road with the confidence that you desire. All you have to do is pull into our service bay to get things started. We are located at 7601 North Skokie Boulevard in Skokie, IL.
All rides are equipped with a brake warning light, and if it illuminates as you're driving, this typically signifies that you are low on brake fluid. This liquid is essential for transferring force into pressure and to extend braking power. Our mechanics simply flush out the old and replace it with a fresh batch to ensure that you have clean and up to date fluid levels to maintain brakes that are working at their peak! There are several factors that can contribute to how often you need this service performed, and most of it depends on your driving habits. If you like to stop and go, navigate at high speeds, and ride your brakes during turns, that can contribute to the overall health of your brakes.
Brake pads are another component that needs to be checked on every so often. It is crucial that they are working at their prime, as they are the part of your vehicle that applies pressure to stop the brake rotors. Over time, your brake pads will slowly but surely wear out, preventing you from coming to a quick stop. This becomes a major safety hazard when you aren't able to stop to prevent a possible collision. If you begin to hear high-pitched screeching when you apply your brakes, it is a telltale sign that you need to replace your pads as soon as possible. Grinding noises can indicate that the metal pieces are rubbing against each other, which means the pads have been completely worn out and need an immediate brake service.
If you are ready to get this whole process started, go ahead and use our schedule appointment form to select a date and time that will suit your varying needs. If you aren't sure if it is about that time to get your brake service, make use of our Ask a Tech form to get in contact with one of our expert technicians. Finally, you should always take a look at our specials to see if you can save some money or pair your brake service with other maintenance procedures like an oil change or tire rotation.
Are you in need of a brake service in Skokie, IL? We have you covered when you visit us right here at Sherman Dodge! We look forward to getting you the safety you deserve.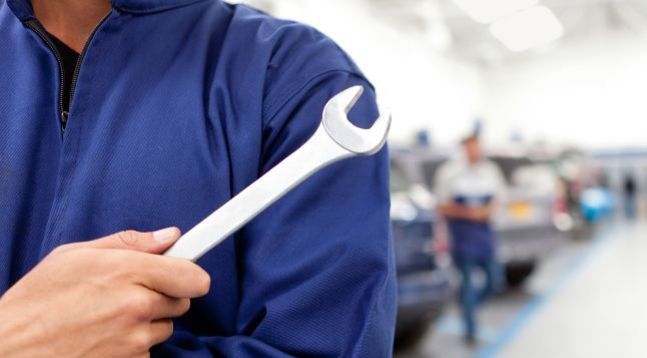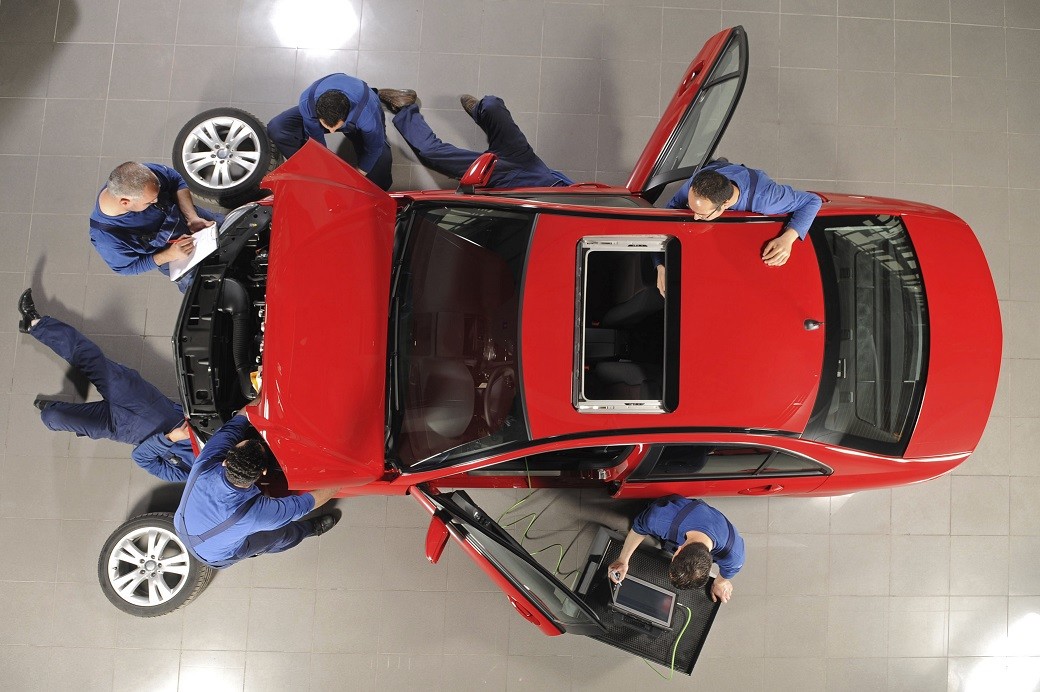 Service Hours
855-227-3033
| | |
| --- | --- |
| Monday | 7:00 am - 6:00 pm |
| Tuesday | 7:00 am - 6:00 pm |
| Wednesday | 7:00 am - 6:00 pm |
| Thursday | 7:00 am - 6:00 pm |
| Friday | 7:00 am - 6:00 pm |
| Saturday | 7:00 am - 3:00 pm |
| Sunday | Closed |
Testimonials
GOOGLE
December 13, 2017
GOOGLE
December 13, 2017
GOOGLE
December 12, 2017
GOOGLE
December 12, 2017
GOOGLE
December 12, 2017
GOOGLE
December 12, 2017
GOOGLE
December 12, 2017
GOOGLE
December 12, 2017
GOOGLE
December 12, 2017
GOOGLE
December 11, 2017
GOOGLE
December 11, 2017
GOOGLE
December 11, 2017
GOOGLE
December 9, 2017
GOOGLE
December 8, 2017
GOOGLE
December 7, 2017
GOOGLE
December 5, 2017
GOOGLE
December 5, 2017
GOOGLE
December 5, 2017
Great service
CARS
December 4, 2017
2007 Dodge Caliber
CARS
December 3, 2017
Read More