Battery Service near Chicago, IL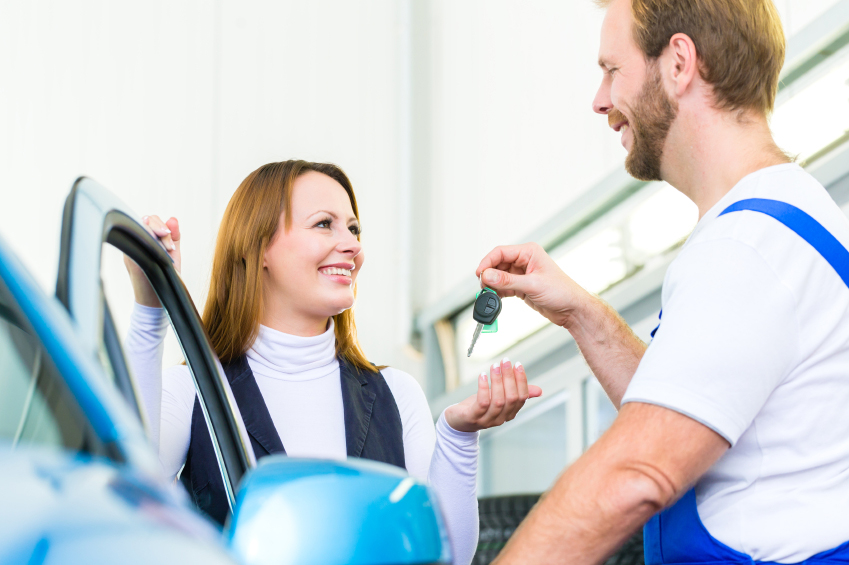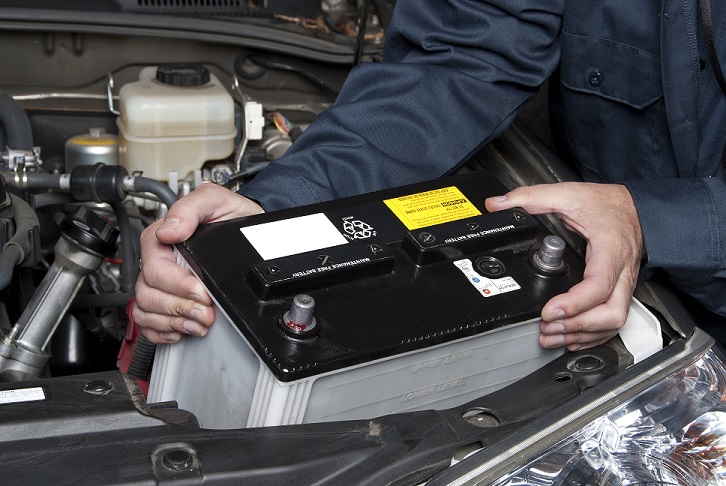 Whether it is about that time to get your battery completely changed or you are just in need of a routine checkup, we at Sherman Dodge have got you covered with our comprehensive services. The last thing you want is to be stranded on the side of the freeway waiting for a tow truck to come pick you up because your battery failed on your way home from work. Luckily for you, our Service Department has expert technicians waiting to get you back on the road with complete peace of mind. Just give us a quick ring at 224-802-3186 to get the ball rolling! We can work with you to find a time slot that suits your preferences during our business hours.
Your battery is the heart of your vehicle, providing you with all of the required energy you need to get things started on your morning commutes. Unfortunately, with its constant use, different road conditions, and weather that your battery endures, the factors start to take a toll on its lifespan. Once your battery is completely worn out, you might notice that it simply won't turn on or will sputter until it finally gets to revving. This is simply because it no longer can maintain its charge, which can be very frustrating. The best way to defer any of this from happening is getting it regularly checked on before you make the mistake of having it die on you while on the road. This way, you can avoid having to make that dreaded call to AAA altogether!
You might find yourself wondering what exactly goes into one of these simple checkups. Once you pull your vehicle into our service bay, our mechanics will begin by running an electrical system test. If we notice that your battery isn't performing up to snuff, or is on the verge of dying, we will remove it for you, recycle the old option, clean up the terminal, and add protectant washers and sprays to get it ready for the new one. If you aren't quite sure which battery you need, fear not! One of our technicians will help you explore our vast Parts Department to help you find the one that fits your ride perfectly. Of course, if we run the test and everything is fine, you can be well on your way in no time! We vow to make this process as seamless as possible.
Is it about that time for a battery service near Chicago, IL? Come visit us at Sherman Dodge as soon as today! If you want, you can kill two birds with one stone and combine an oil change or tire rotation to save some time.
Service Hours
855-227-3033
| | |
| --- | --- |
| Monday | 7:00 am - 6:00 pm |
| Tuesday | 7:00 am - 6:00 pm |
| Wednesday | 7:00 am - 6:00 pm |
| Thursday | 7:00 am - 6:00 pm |
| Friday | 7:00 am - 6:00 pm |
| Saturday | 7:00 am - 3:00 pm |
| Sunday | Closed |
Testimonials
GOOGLE
December 11, 2017
GOOGLE
December 11, 2017
GOOGLE
December 11, 2017
GOOGLE
December 9, 2017
GOOGLE
December 8, 2017
GOOGLE
December 7, 2017
GOOGLE
December 5, 2017
GOOGLE
December 5, 2017
GOOGLE
December 5, 2017
Great service
CARS
December 4, 2017
2007 Dodge Caliber
CARS
December 3, 2017
GOOGLE
December 3, 2017
GOOGLE
December 3, 2017
GOOGLE
December 1, 2017
GOOGLE
December 1, 2017
GOOGLE
November 30, 2017
GOOGLE
November 30, 2017
GOOGLE
November 30, 2017
GOOGLE
November 30, 2017
GOOGLE
November 30, 2017
Read More