Battery Replacement Service in Skokie, IL
The last thing you want is to be stranded on the side of the road because your car's battery decided to give out on a hot summer day. That's why it is important to keep an eye on it and make sure it is serviced just like your oil, tires, and wiper blades. We at Sherman Dodge are ready to prevent you from getting into any sticky situations by helping you with this simple service. We will get you in and out in no time, so you can get back on the road with the utmost peace of mind. All you have to do is give us a quick ring at 7601 North Skokie Boulevard in Skokie, IL, to find a date and time to stop by.
Your battery is essential in providing you with all of the power you need, but with all of the different road conditions and weather you endure throughout the years, it slowly but surely wears down. Here in Illinois, we experience a variety of inclement weather from blistering cold winters to scorching hot summers, which tends to wear your battery down at a quicker rate. Also, if your morning and afternoon commutes are time-consuming, this can also affect how long your battery lasts you. It is generally recognized that you should consider replacing your battery every three to five years. You should also make sure to check on its status annually to make sure it has enough juice.
It is a good idea to keep up with your regular battery checks so our expert technicians can tell you exactly when you need to replace yours. This way, you can avoid battery failure and paying for a tow truck to get you out of a bad situation. Our mechanics can assist you with choosing a battery that works specifically for your make and model. After that, we'll have it installed as soon as possible! If you know exactly what battery you need, you can save some time by ordering it through our Parts Department right here on our website. Once it arrives, we'll give you a call so you can come by and get it switched out.
We make things as convenient as we possibly can here at Sherman Dodge by providing online tools to make your experience seamless. If you are ready to schedule an appointment, just head to the top of your screen and select the Service & Parts drop-down. After that, click on the schedule appointment link and fill out the empty fields. If you aren't sure whether or not it is time to get your battery changed, just use our Ask a Tech form. It is available 24/7 for you to reach out to our mechanics.
We are ready whenever you are for your battery replacement service in Skokie, IL. We at Sherman Dodge take pride in the fact we can get you back on the road with confidence. Just give us a call whenever you are ready.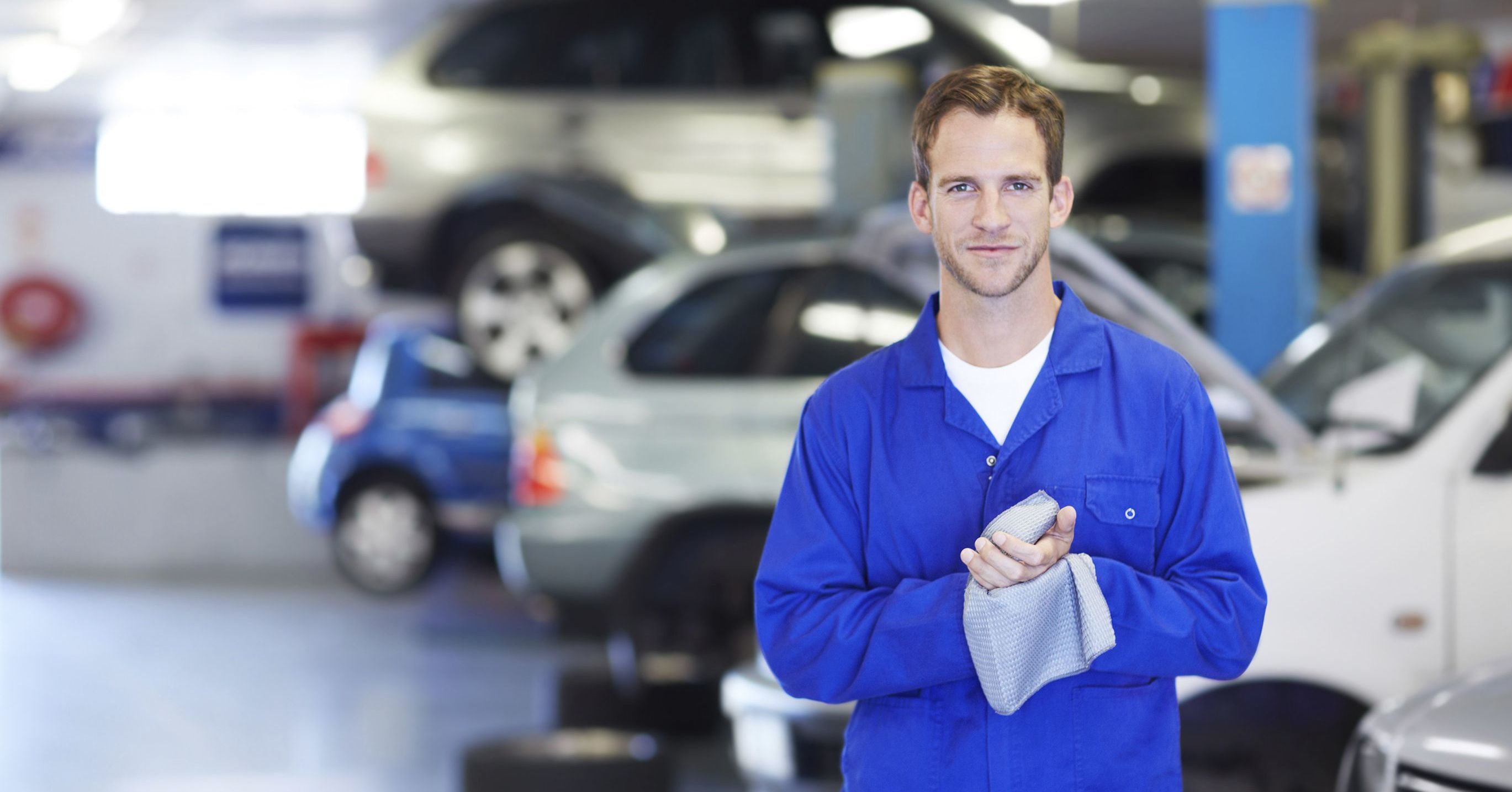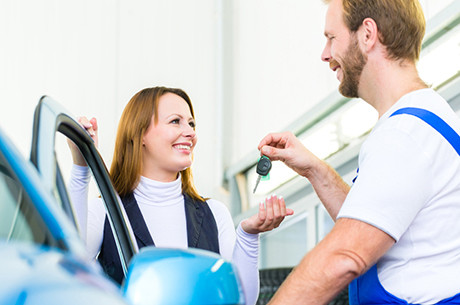 Service Hours
855-227-3033
| | |
| --- | --- |
| Monday | 7:00 am - 6:00 pm |
| Tuesday | 7:00 am - 6:00 pm |
| Wednesday | 7:00 am - 6:00 pm |
| Thursday | 7:00 am - 6:00 pm |
| Friday | 7:00 am - 6:00 pm |
| Saturday | 7:00 am - 3:00 pm |
| Sunday | Closed |
Testimonials
GOOGLE
December 11, 2017
GOOGLE
December 11, 2017
GOOGLE
December 11, 2017
GOOGLE
December 9, 2017
GOOGLE
December 8, 2017
GOOGLE
December 7, 2017
GOOGLE
December 5, 2017
GOOGLE
December 5, 2017
GOOGLE
December 5, 2017
Great service
CARS
December 4, 2017
2007 Dodge Caliber
CARS
December 3, 2017
GOOGLE
December 3, 2017
GOOGLE
December 3, 2017
GOOGLE
December 1, 2017
GOOGLE
December 1, 2017
GOOGLE
November 30, 2017
GOOGLE
November 30, 2017
GOOGLE
November 30, 2017
GOOGLE
November 30, 2017
GOOGLE
November 30, 2017
Read More