Air Conditioning Service in Skokie, IL
With the extreme heat that we experience in the middle of the summer here in the Midwest, it is a good idea to get your air conditioning checked every once in awhile. This way, you will know if your ride has your back when things start to heat up. Our technicians at Sherman Dodge will be happy to get you taken care of so you can have a comfortable ride. Just give us a quick ring to get yourself an appointment! Our number to our Service Department is 845-457-4011 and we are located at 7601 North Skokie Boulevard in Skokie, IL.
First thing's first; what exactly goes into our air conditioning service here at Sherman Dodge? To begin, our expert technicians will inspect the three main components of your AC -- the condenser, the compressor, and the evaporator. They do this to make sure they are stable and functioning correctly. They also closely inspect the entire system for any breakage in essential pieces. If they find anything broken or unusual, they will get it all fixed up in a matter of minutes! If you bring in your ride today, we'll be happy to take a peek inside to see if everything is working at its fullest potential.
There are several reasons why your air conditioning may not be functioning properly, and one of them is simply because it needs to be refueled. All that comes down to is that our technicians will add more refrigerant to the system, which keeps the airflow consistently cool. You can tell that your vehicle's ventilation might need some work if it starts pumping out warm or even hot air when you have it turned all the way up. If this starts to happen, simply bring your vehicle in for a refrigerant fill-up. Don't try this at home if you don't know what you are doing. Although it may seem simple, if done incorrectly, it can cause some serious damage to your AC system.
If you have any questions about what is going on with your air conditioning or any part of your vehicle for that matter, you can utilize our Ask a Tech form right here on our website. This easy-to-use feature is available 24/7, and will get you in touch with one of our knowledgeable mechanics as soon as possible! Be sure to always take a look at our service specials as well, so you are aware of any deals we have going on at the time.
Are you in need of an air conditioning service in Skokie, IL? Come on down to Sherman Dodge where our friendly technicians will get your ride all taken care of. We look forward to your visit!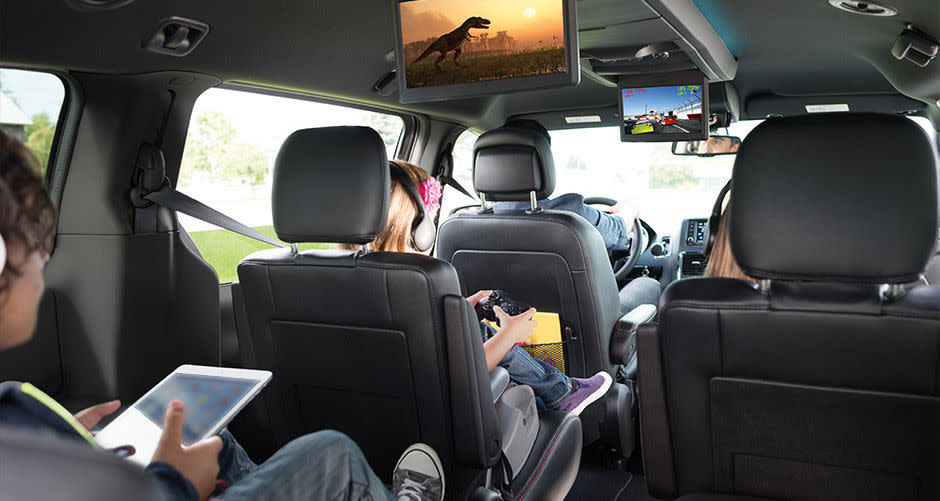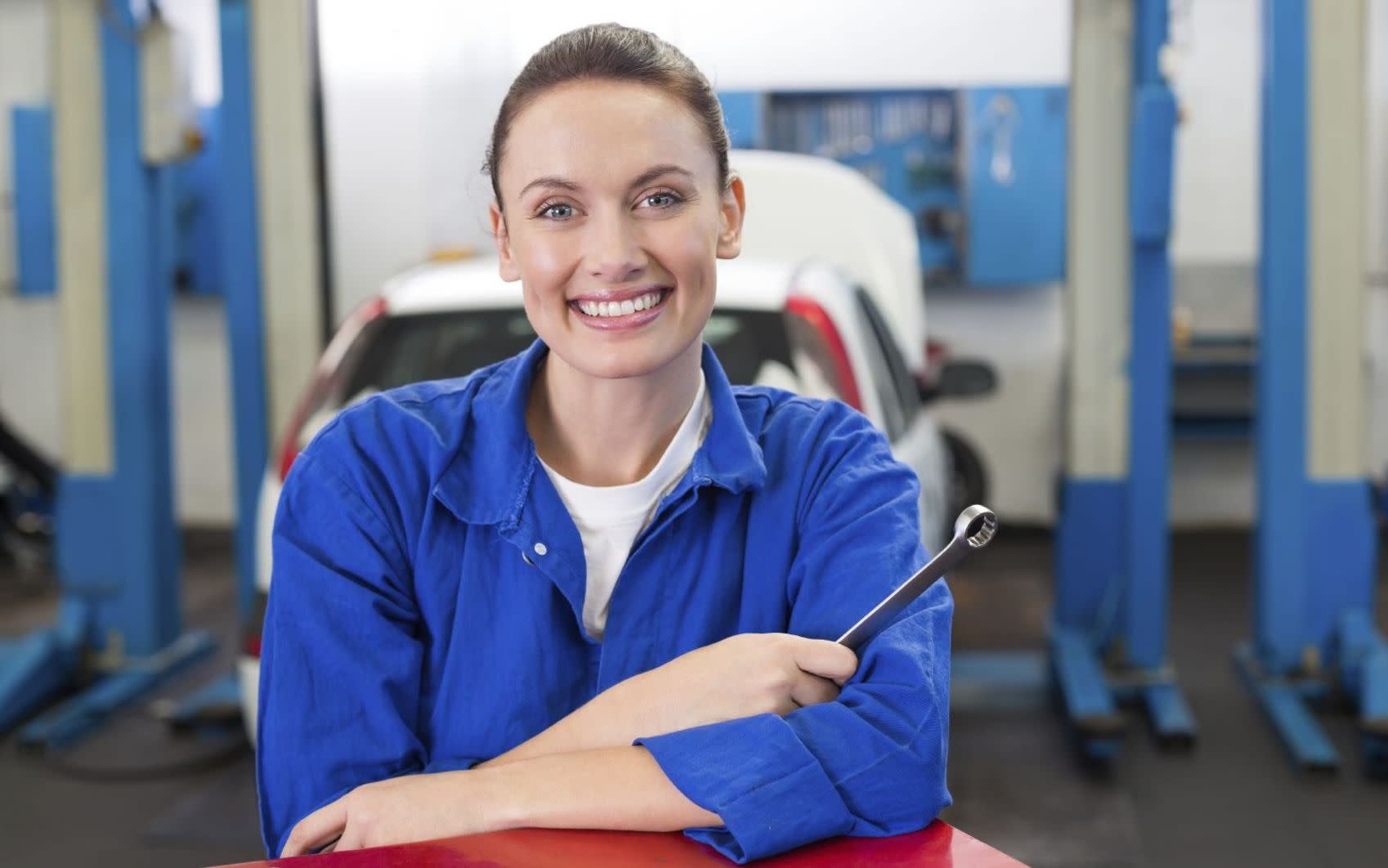 Service Hours
855-227-3033
| | |
| --- | --- |
| Monday | 7:00 am - 6:00 pm |
| Tuesday | 7:00 am - 6:00 pm |
| Wednesday | 7:00 am - 6:00 pm |
| Thursday | 7:00 am - 6:00 pm |
| Friday | 7:00 am - 6:00 pm |
| Saturday | 7:00 am - 3:00 pm |
| Sunday | Closed |
Testimonials
GOOGLE
December 11, 2017
GOOGLE
December 11, 2017
GOOGLE
December 11, 2017
GOOGLE
December 9, 2017
GOOGLE
December 8, 2017
GOOGLE
December 7, 2017
GOOGLE
December 5, 2017
GOOGLE
December 5, 2017
GOOGLE
December 5, 2017
Great service
CARS
December 4, 2017
2007 Dodge Caliber
CARS
December 3, 2017
GOOGLE
December 3, 2017
GOOGLE
December 3, 2017
GOOGLE
December 1, 2017
GOOGLE
December 1, 2017
GOOGLE
November 30, 2017
GOOGLE
November 30, 2017
GOOGLE
November 30, 2017
GOOGLE
November 30, 2017
GOOGLE
November 30, 2017
Read More