CASH OR CONSIGN. MORE IN YOUR POCKET. WE CAN BEAT THE MAJOR BUYING CENTERS.
Are you considering selling your car? Look no further! Our dedication to offering the most competitive prices in the market ensures you get the best value for your vehicle. Whether it's barely driven or has seen its fair share of miles, we're interested!
Submit our 30 second interest and get a cash offer within 1 business day
Tell us you car's specific features and condition.
Find your car's value today. Offers are Valid for 7 days.
Simply bring the car to our Skokie Location and we will issue a check.
FREQUENTLY ASKED

QUESTIONS
What ways can I get paid for my vehicle?
How long does it take to get paid?
My car needs work, are you still interested?
We would be and need to see the vehicle in person.
What if I have a payoff on the vehicle that I would like to sell?
We can work with that, you would be responsible if there is a balance due after the offer.
What if my car is under a lease contract?
To be transparent, we can only take in Chrysler, Dodge, Jeep Ram leases at this time.
How does vehicle drop-off work?
We are here Monday to Friday 9 to 8 and Saturday 9 to 7 to inspect vehicles for appraisal.
Will you buy my vehicle if it has dents or needs bodywork?
We can always take that in to consideration when we see it in person.
RECENTLY PURCHASED

VEHICLES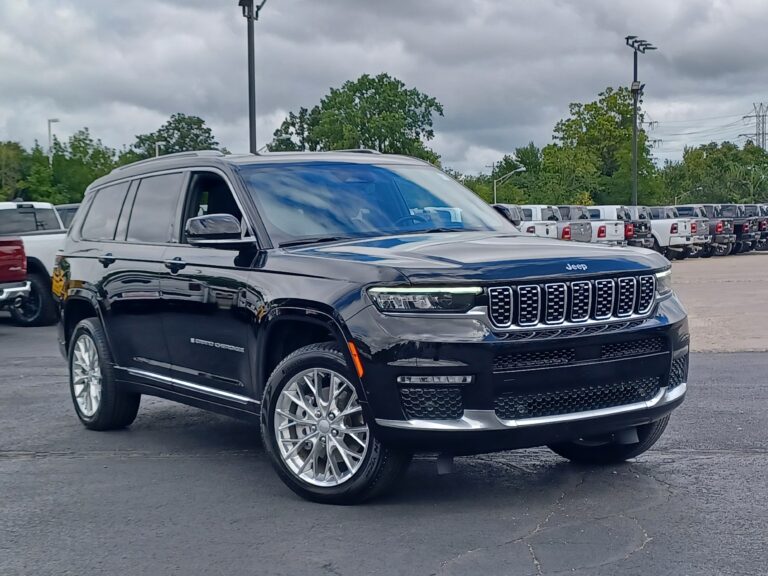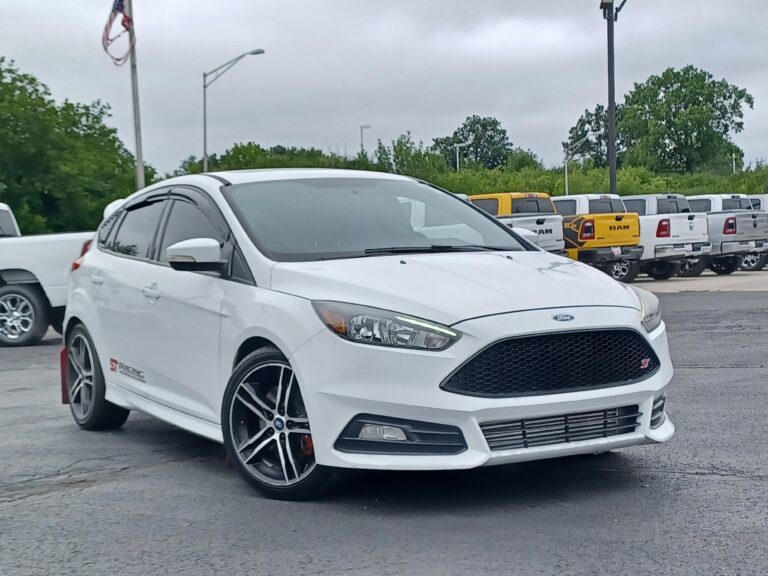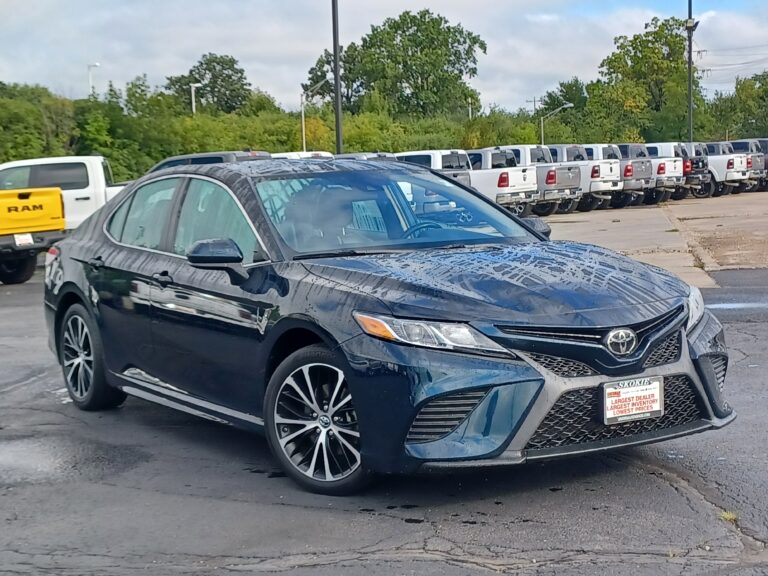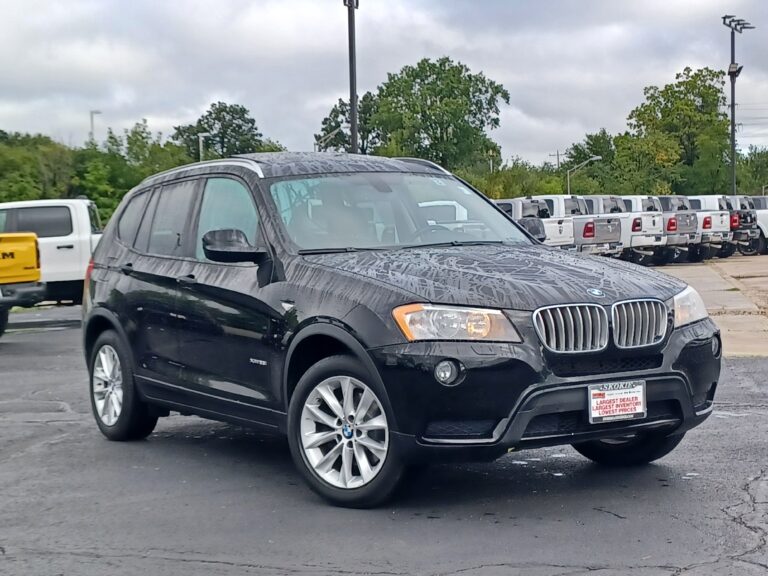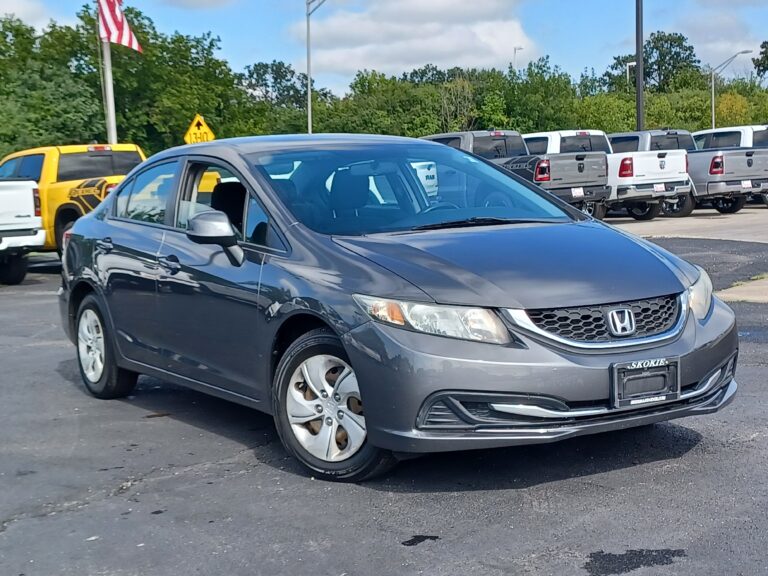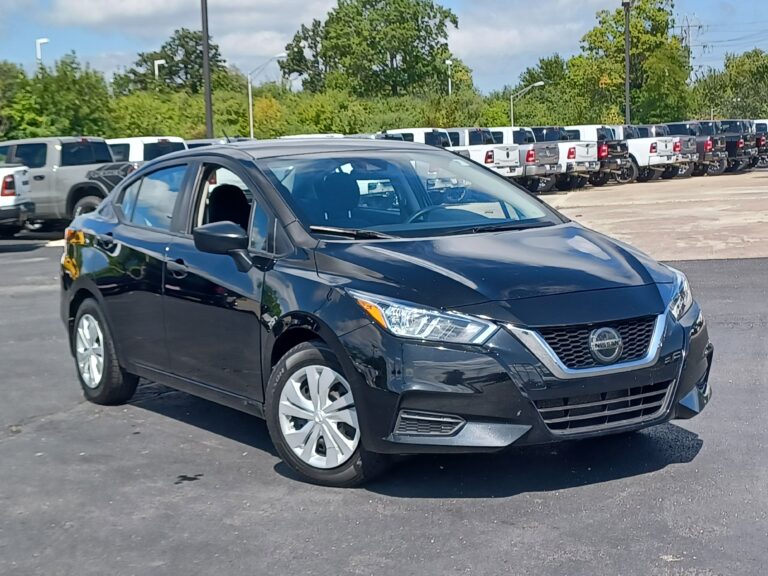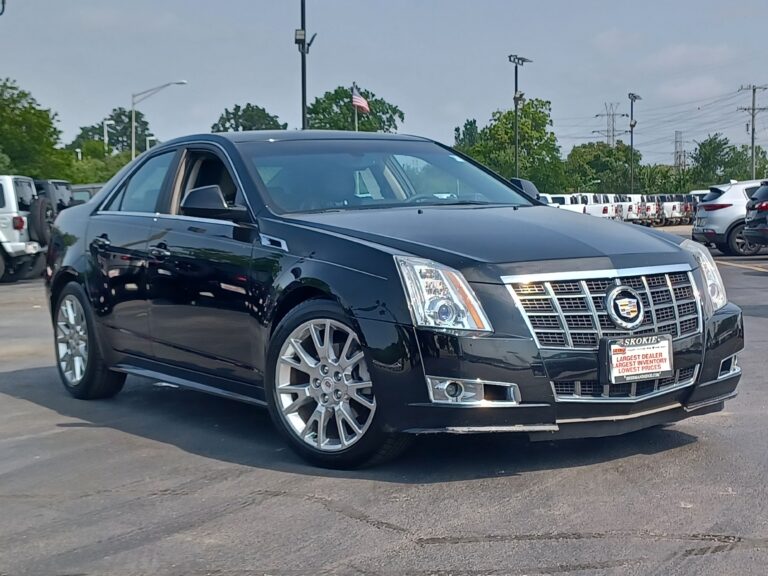 PEOPLE SAY ABOUT US

REVIEWS
We were a walking and Jimmy made my husband and I feel welcome. We had so many questions and he answered every one of them and he was determine to find the perfect truck for my husband. Happy 2021 Ram owner.
I bought a Jeep in November and have been very happy with my purchase. My sales associate was Steve H. and he was great work with throughout the buying process. He was great on follow up and checking in with me.
Fantastic dealership. I got my wife a Jeep Patriot and the salesman Tom was very straightforward with me about everything. He did not try to up sell me or fool me with more charges. This is a very honest dealership and by far has the best prices.
I love Sherman dodge one of the best decisions I ever made Reggie and Harvey made sure I got what I wanted and needed I will recommend them to anyone if your shopping for a car this is the place to be
THE ABSOLUTE BEST SERVICE I HAVE EVER EXPERIENCED! Todd went ALL OUT, not only explaining to me how financing a car works, but also telling me every little detail about my payment, and more. Thanks Todd; not only for giving me a once in a life time experience but also helping me get my first car!!! Sherman Dodge Chrysler Jeep RAM is the place to start!
Danny K is the best! Was super easy. He came to my office for entire process didn't have to sit there for hours. He Even delivered my car! Fantastic service!
a year ago I purchased my first car yesterday at Sherman Dodge and it was a great experience staff very professional and friendly got the car I wanted and left with a smile thank you Sherman Dodge I look forward to coming back if y'all looking for a car check them out you won't be disappointed